AHAHAHA. I DREW OBI WAN KENOBI.

And as always i drew edward. The Cut is fooor: 2 edwards, 1 envy and OBIWANKENOBIOMGWTF.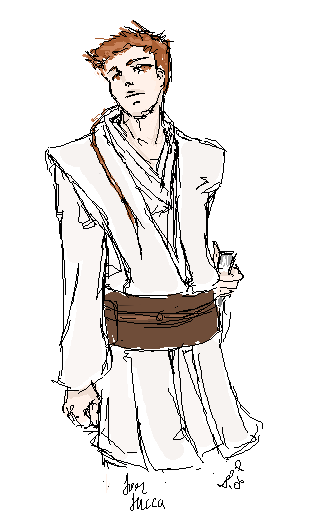 I DREW SOMETHING OTHER THAN FMA!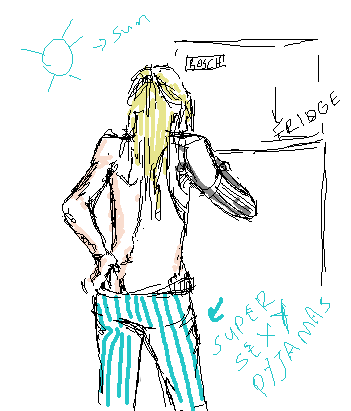 .. Random Edward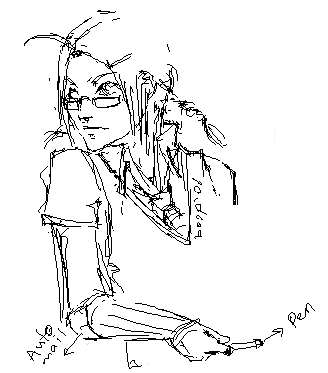 .. Random Edward no2



Envu ka!


And again, my WIFE HAS REACHED 30000+ PAGEVIEWS AT Y!G !!!
.. arakawa, your kimbley is too much to express with words.